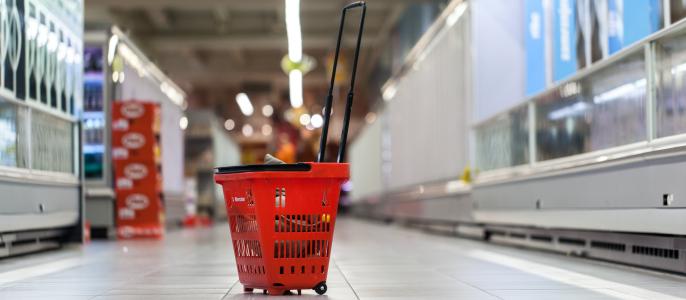 About the Group
The Mercator Group is one of the largest corporate groups in Slovenia, and within the Fortenova Group it operates in the entire region of Southeast Europe. Headquarters of Poslovni sistem Mercator d.o.o. is in the Republic of Slovenia.
The primary and most important activity of the Mercator Group is the retail of fast-moving consumer goods, complemented by a range of supplementary services. We therefore wish to provide our customers with a comprehensive offer that meets their needs and wishes.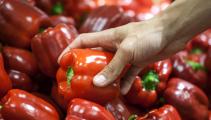 Fast-moving consumer goods
Through our dense and extensive retail network in Slovenia, Montenegro, Serbia and Bosnia and Herzegovina, with our extensive and high-quality range of fast-moving consumer goods, we strive to meet every customer's desires, tastes and needs.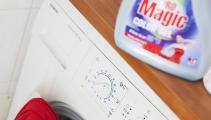 Home products
The stores M Tehnika offer a variety of home products, ranging from construction materials, furniture and equipment to small appliances, large appliances and consumer electronics.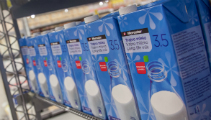 Our private label products
Our private label lines provide customers with high-quality products at attractive prices. Our shelves offer products from twelve private labels.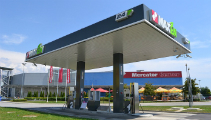 Service activities
We provide food services through our restaurants. And we also provide our customers with fuel through our network of self-service petrol stations Maxen.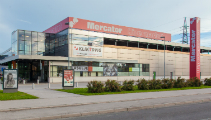 Mercator Real estate
Due to the large amount of real estate in our property, we treat real estate as a separate line of business with the main aim of optimal real estate management.