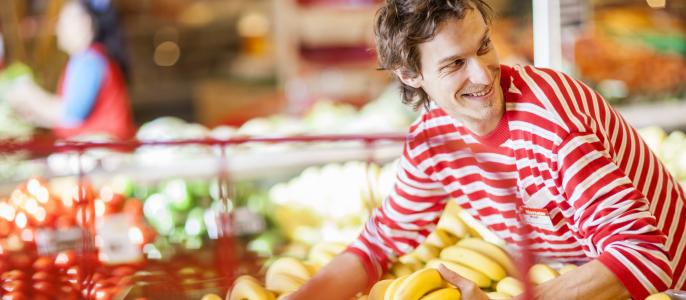 Vision, Mission, Strategy
Vision: Mercator is the best local retailer offering cutting-edge store concepts in every market of its operations.
Mission: Mercator's future growth will be built on winning business models that include offer relevant and appealing to customers, long-term partnerships with local and regional suppliers, new store concepts, and enhanced operating excellence and cost efficiency across our businesses.
Strategy: At the end of 2020, Mercator Group renovated a long-term strategy and started to consistently implement it across all key processes at the Mercator Group. The strategy was developed for the period until the year 2025.