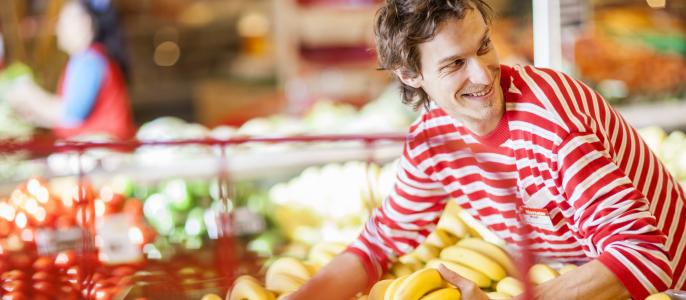 Vision, Mission, Strategy
Vision: Mercator will be the best local retailer in every market of its operations.
    
Mission: Mercator is developing the best shopping comfort and investing into value for money and quality for the customers. We contribute to the development of our social environment and we maintain a long-term link with the suppliers, while facilitating local and regional development of their brands.
    
Strategy: At the end of 2017, Mercator Group drew up a new long-term strategy and started to consistently implement it across all key processes at the Mercator Group. The strategy was developed for the period until the year 2022, and it will be executed in three stages.