Reports and announcements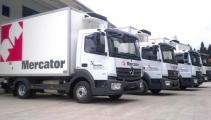 24.05.2017
|
Sporočila za javnost
Mercator Group generated sales revenue of EUR 564.6 million and EUR 5.9 million of operating profit. Mercator Group wrapped up the first three months of 2017 with net profit of EUR 1.1 million, which is 64.1% more than in the same period of 2016.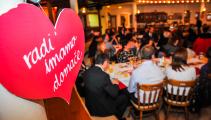 22.11.2016
|
Sporočila za javnost
Since April this year Mercator's market share is steadily increasing, also the set strategy shows positive results on operating results after September 2016.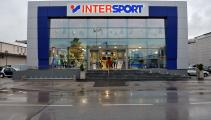 14.09.2016
|
Sporočila za javnost
Poslovni sistem Mercator, d.d., and Polish Enterprise Fund VII have signed a sales purchase agreement on the sale of the Intersport Group having the Intersport licence for Western Balkan region.