Reports and announcements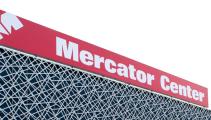 23.09.2021
|
Sporočila za javnost
In the first half of 2021, Mercator Group's sales revenue amounted to EUR 1.1 billion, which is 0.4% less than in the corresponding period of the preceding year.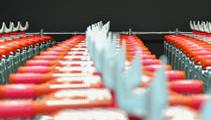 28.05.2020
|
Sporočila za javnost
Mercator Poslovni Sistem d.d., the Slovenian retailer still formally belonging to the defunct Agrokor conglomerate, is making plans to refinance debt maturing next year without selling off more of its valuable real estate.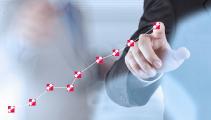 23.01.2020
|
Sporočila za javnost
In 2019, Mercator Group sales revenue reached EUR 2.138 billion, of which EUR 1.693 billion was generated in the core activity of retail. Thus, the Group sales revenue increased by 2.2%.