Reports and announcements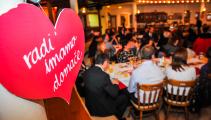 22.11.2016
|
Sporočila za javnost
Since April this year Mercator's market share is steadily increasing, also the set strategy shows positive results on operating results after September 2016.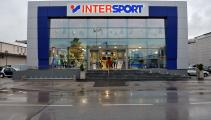 14.09.2016
|
Sporočila za javnost
Poslovni sistem Mercator, d.d., and Polish Enterprise Fund VII have signed a sales purchase agreement on the sale of the Intersport Group having the Intersport licence for Western Balkan region.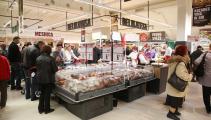 30.08.2016
|
Sporočila za javnost
In the period 1–6, 2016, Mercator Group generated net revenue of EUR 1.25 billion, and its operating profit stood at EUR 21.19 million.