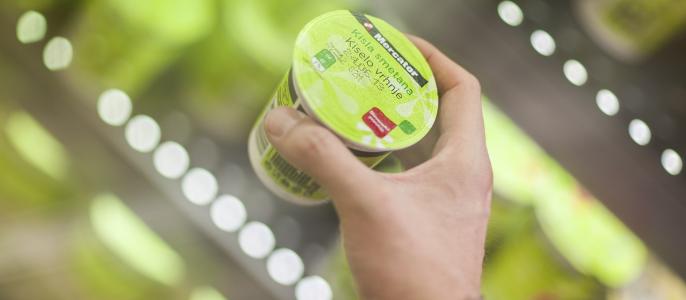 Quality
We see and implement the quality management system as an efficient company management system. The system ensures efficient management of all processes through which we meet customer requirements, realise our development orientations and increase the satisfaction of our customers, employees, owners, business partners and social environment. The system also enables control over implementation as required and accelerates the continuous improvement process using the Plan-Do-Check-Act (P-D-C-A) cycle, in compliance with the ISO 9001 requirements.

The quality policy is the basis for building a corporate culture, competitiveness and the business success of the Mercator Group. We are realising the vision, mission, values and strategic policies and goals of the Mercator Group.

We see the quality policy as a way of running the business that ensures:
long-term satisfaction of everyone who is or is going to be working with us,
continuous improvement of their welfare and the realisation of their desires and security,
good public reputation and customer trust, because we know what our customers and the market expect from us; that they appreciate us and know that we have good and friendly staff, effective management and are worthy of trust.
Obtained certificates in this area:
ISO 9001 – Quality Management System in accordance with the ISO 9001:2008 standard
AEO – Authorised Economic Operator