Reports and announcements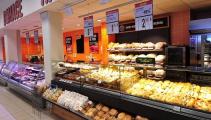 06.01.2019
|
Sporočila za javnost
In the 2018 business year, Mercator Group's normalized gross cash flow from operating activities reached EUR 107.5 million, which is a considerable increase of 18.6% over the year 2017.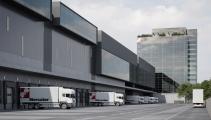 28.12.2018
|
Sporočila za javnost
Poslovni sistem Mercator d.d., Dunajska cesta 107, Ljubljana, is issuing an invitation for bids for the development of project documentation plans for the new Mercator Logistics and Distribution Centre.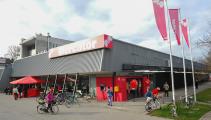 17.11.2017
|
Sporočila za javnost
In the first three quarters of 2017 Mercator Group improved its business performance and efficiency, which is reflected by higher profit and EBITDA.